Welcome to Stir Consulting; a food-forward, culinary-driven firm focused on sharing real, clean food with as many as possible.
- Sam Kessler, Founder -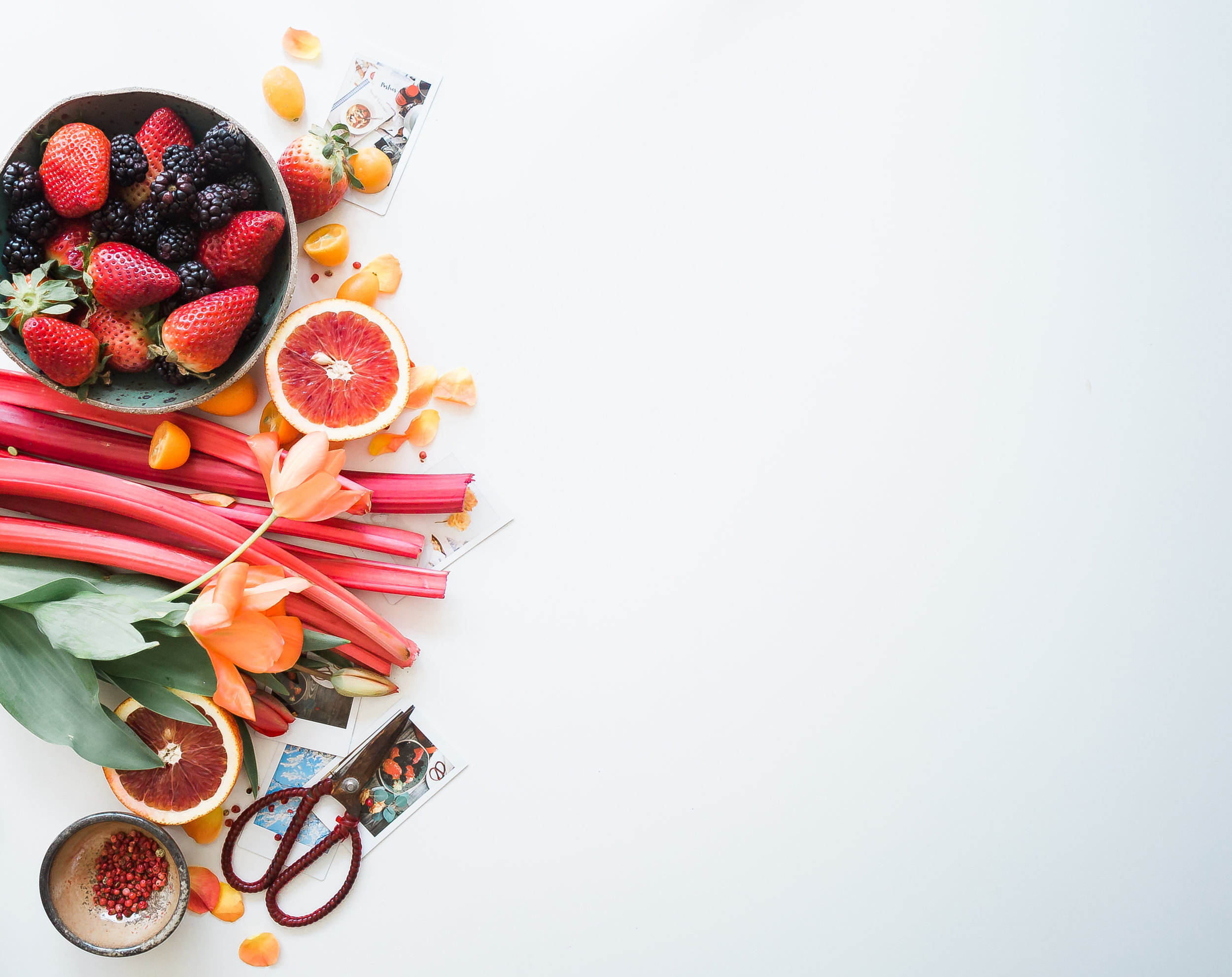 I come to this work with a broad but highly developed cross-functional skillset. In addition to a decade of experience developing trend-forward recipes and products for the hospitality and natural foods industries, I spent several years managing the innovation and renovation project portfolios of +$100mm natural foods brands.
Accordingly, having worked for the innovation engine of a Fortune 1000 CPG company, I have deep experience working in a nimble environment while under the guidelines of a rigorous, margin-driven, systems-oriented organization.
I pride myself on a food-first approach. It doesn't matter how innovative or nutritious your product is if it tastes bad. I know how to make your product taste delicious and hit your margin targets.